Every journey looks a little different.
After you have completed an undergraduate degree, you may wish to pursue graduate studies. Graduate studies allow you to further your learning in a specific area at a deeper level, while collaborating with faculty and colleagues across boundaries. Graduate studies can also help you take the next step in your career path. A graduate degree can lead to additional skills, subject matter knowledge and competencies, and can make you more competitive professionally.
GRADUATE
Course-based programs
Course-based programs, sometimes referred to as professional programs, require a student to complete a set number of courses to obtain a degree. Programs may include major projects, capstone courses, internships, or other work placements. Course-based programs tend to be shorter in duration and more flexible in program delivery, usually with higher tuition costs. These are often targeted at professionals with some work experience to attain the next career promotion or a change into another field.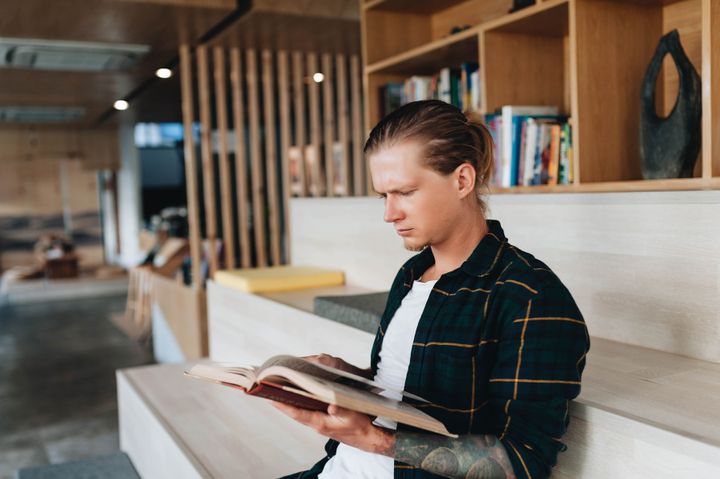 GRADUATE
Research-based programs
Research-based programs usually include some coursework at the beginning of the degree and then focus on individual independent research under the supervision of a faculty member that culminates in the formulation of a thesis or dissertation. Many master programs require 2 years of study and PhD programs usually require between 5-7 years of study. Research degrees provide the possibility to become an expert in a chosen field of study with the possibility to pursue an academic career as professor as well as exciting careers in non-academic environments. Many programs expect applicants to have obtained a master's level qualification before entering a PhD, although direct entry into PhD programs is possible at some institutions.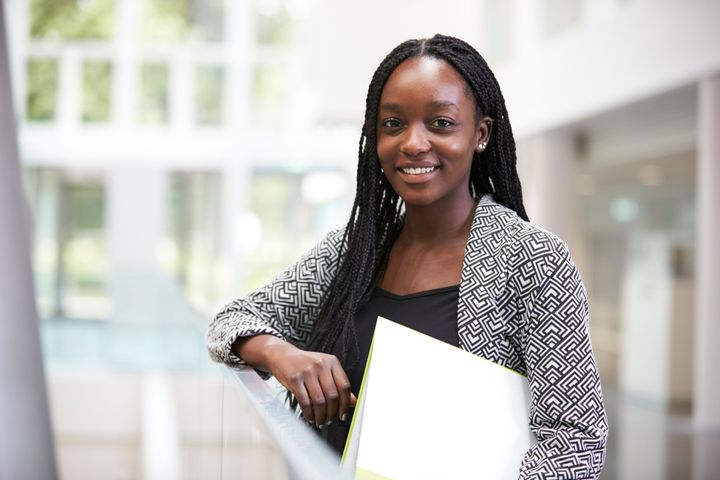 TOP TIP
Alumni services
After you graduate from a program at a post-secondary institution, you become an alum.
Alumni get access to special discounts from the institution's parners, library resources, career tools, networking opportunities, and access to staff with connections to employers.
Take advantage of the exclusive benefits from your alma mater to help you plan your next steps after you graduate.
GRADUATE
Professional degree
A professional degree helps students prepare for a career in a specific field: law, medicine, pharmacy, and education. The length of each program varies between one to five years, depending on the institution you attend.
Professional degree programs focus on real-world application, and many require students to complete internships or projects in their field of study before graduation.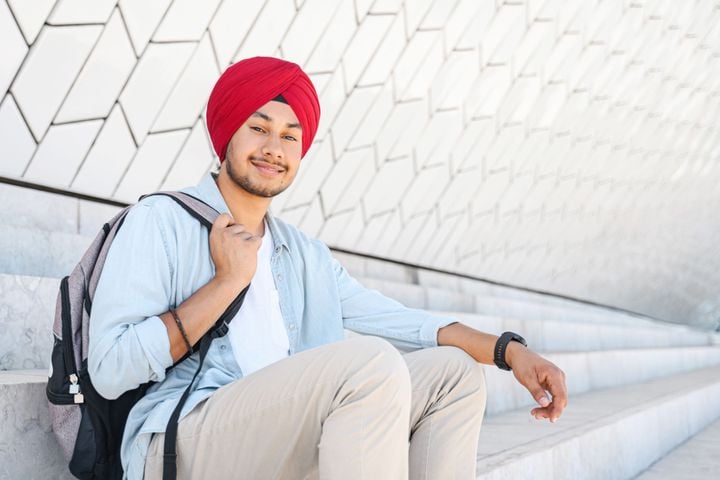 GRADUATE
Academic degree
An academic or research degree focuses on a specific field of study and is often more research based than a professional degree. Courses build on the technical knowledge that is learned in the program and students are required to conduct research to complete their coursework.
Academic degree programs often require a thesis or capstone project to graduate. The length of each program varies between five and seven years, depending on the institution you attend. While professional degrees are designed to prepare students for a specific career, academic degrees can be applied to a wide variety of careers.