Find your path
It's never too late to start or continue your post-secondary journey. Whether you're interested in pursuing a Trade or ready to explore undergraduate programs, you can start here.
Some institutions have different requirements for mature students. We encourage you to contact the institution to learn more.
EXPLORE
Undergraduate programs
There are many different undergraduate programs that you can explore on our Search page. Use the search filters to help you narrow down your options and to focus on what interests you. From Arts, Business, Engineering, Science, to Technology and Upgrading, the opportunities are endless!
EXPLORE
Trades programs
When people think of trades there are a few that come to mind – Plumber, Carpenter, Electrician – but there are nearly 100 programs to choose from in B.C. From Pastry Chefs to Hairstylists, Crane Operators to Arborists, Motorcyclist Technicians to Welders, there are many opportunities.
Learn more about the difference between Foundation and Apprenticeship programs on our Trades page.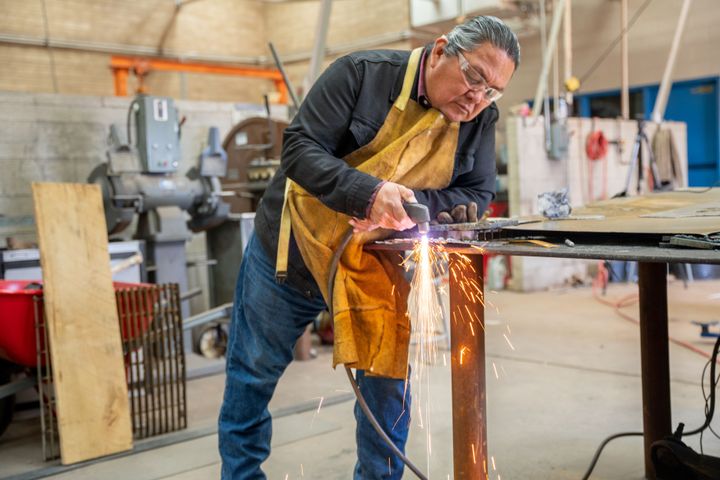 Graduate high school
Mature Students (18 years and older) can graduate high school by completing courses in one of the following programs:
Adult upgrading
Adult Basic Education (ABE) and English Language Learning programs for domestic students are tuition-free at 18 public post-secondary institutions in British Columbia. School districts al-so provide tuition-free ABE programs.
Contact the public post-secondary institution or school district you wish to apply to find out more information about eligibility requirements, course offerings and start dates.
Financial assistance
Find out if you are eligible for the Adult Upgrading Grant (AUG). Low-income students taking Adult Upgrading programs at public post-secondary institutions may be eligible. If you qualify, the grant will pay for tuition (if applicable) and other fees, books, supplies, transportation, and unsubsidized childcare.
Adult Special Education
Adult Special Education (ASE) programs offered at B.C. public post-secondary institutions are available to students with cognitive disabilities or a combination of learning difficulties that may hinder academic success.
Many B.C. colleges and universities offer ASE programs and courses. Check with your institution to find out about admission requirements, funding, and other supports.
English Language Learning
English Language Learning (ELL), also called English as a Second Language (ESL) and English as an Additional Language (EAL), can help you learn English and upgrade your skills.
An ELL course can help you prepare for academic or career training programs and can help you meet the English language requirements for work.
There are 14 B.C. colleges and universities that offer ELL programs and courses for permanent residents and Canadian citizens. Check with your institution to find out about assessment, admission requirements and cost.