Every journey looks a little different.
The transition for students after high school can bring mixed emotions and important discussions. It's okay if you don't know what you want to do or have a fully developed career plan just yet. You're right where you need to be, and we are here to help. Throughout our website you'll find information on program and career planning, admission requirements, and financial aid options, and when you're ready, you can easily apply to any public post-secondary institution in B.C.
Learning is a life-long adventure. As a recent high school graduate, a professional looking to update your skills, or if you have a general interest in learning something new, there are thousands of options available to you in British Columbia.
Types of institutions
There are three types of post-secondary institutions in B.C., 11 Colleges, 3 Institutes, and 11 Universities. Here's a bit more information about each type.
College
Colleges tend to be smaller institutions and offer a variety of programs including continuing education, undergraduate, and higher-level credentials. Some also offer courses and programs in trades. You can expect smaller class sizes, more one-on-one interaction with your instructor, industry-experienced instructors, hands-on learning, and community involvement. Colleges tend to have lower tuition fees, are regionally accessible, and some offer on-campus student residences.
Institute
Institutes often specialize in job-ready skills training including trades, technology, and applied education. Institutes also offer several academic pathways and offer a variety of programs including continuing education, undergraduate, and higher-level credentials. You can expect smaller class sizes, industry-experienced instructors, experiential learning, and professional training.
University
Universities tend to be larger institutions. They offer many undergraduate programs as well as graduate programs including master's degrees and doctoral degrees, and a wide range of continuing education. You can expect larger class sizes, expanded course offerings, research opportunities, specialized professors, larger campuses, and most offer on-campus student residences.
TOP TIP
You may stumble across a few words and phrases that you may not have heard before.
Refer to our Glossary to get familiar with post-secondary terms.
EXPLORE
Undergraduate programs
There are many different undergraduate programs that you can explore on our Search page. Use the search filters to help you narrow down your options and to focus on what interests you. From Arts, Business, Engineering, Science, to Technology and Upgrading, the opportunities are endless!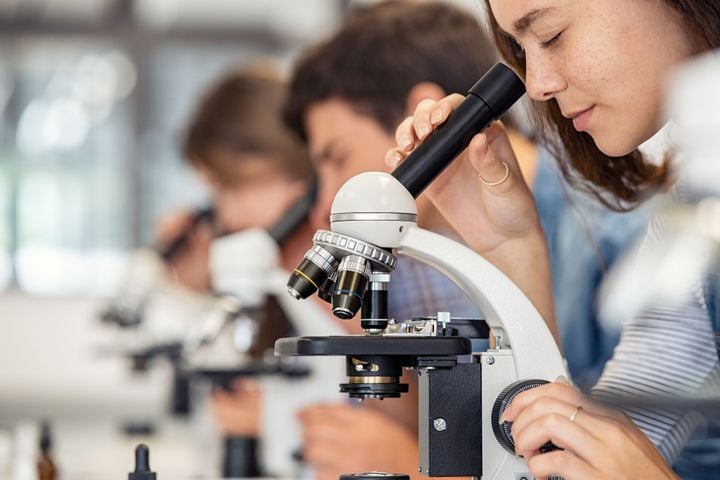 EXPLORE
Trades programs
When people think of trades there are a few that come to mind – Plumber, Carpenter, Electrician – but there are nearly 100 programs to choose from in B.C. From Pastry Chefs to Hairstylists, Crane Operators to Arborists, Motorcyclist Technicians to Welders, there are many opportunities.
Learn more about the difference between Foundation and Apprenticeship programs on our Trades page.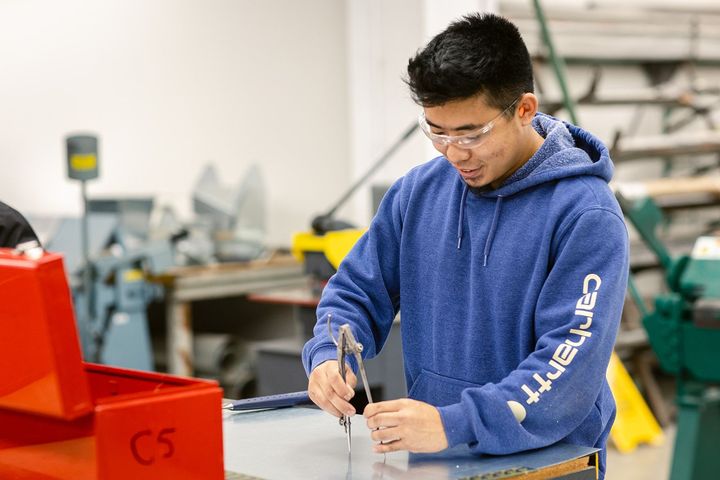 EXPLORE
French language programs
There are a range of opportunities to continue studying in French after graduating from high school. Discover the different French language program options available at B.C.'s public post-secondary institutions.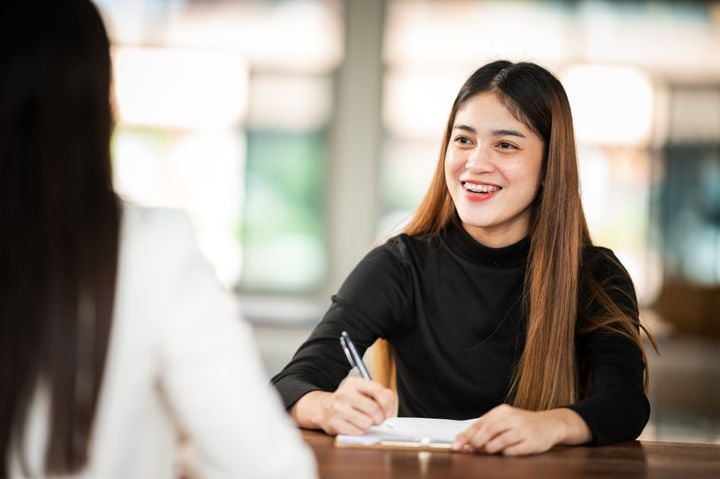 EXPLORE
Graduate programs
B.C. post-secondary institutions offer a wide variety of master's and doctoral degree programs that cover a range of areas of study. Use our Search page to discover your options, or learn more on our Graduate students page.
Career exploration
If you're not sure what you want to do quite yet, or if you want to learn more about your career interests, here's a great place to find inspiration. Career and personality quizzes can help you discover your abilities, interests, and values, and help you learn about different career paths to find which one is right for you.
Learn about costs and the funding that is available
Post-secondary education is a great investment. Be sure to plan what your costs are going to be and what funding and support are available to help you.
The costs of your studies will vary by institution and program. Learn more about the different types of fees you can expect. To help pay for your studies, explore scholarships, grants, and bursaries – the earlier you apply for these, the better. Use budget worksheets and the cost-of-living calculator to help you plan.
Who can you talk to?
High school teachers and counsellors are a great resource to help support planning for your post-secondary journey. Some post-secondary institutions allow you to meet with someone from the Admissions Office at an institution to help answer questions you might have related to programs, or student life at their campus.
TOP TIP
Prepare for your appointment with an academic advisor
Prepare your questions
Focus your questions on the program at the institution you are contacting, not programs at other institutions. Write down your questions ahead of time so that you don't forget the ones you want to ask.
Focus your conversation
Focus your conversation on one or two programs you're interested in. Ask your advisor to help you map out a plan to get you to your goals. You may want to use EducationPlannerBC to narrow down your options.
Make notes
Keep a record of the advice given, make an action list, and follow up to make sure you're on the right track.
Download our pre-application checklist